"Super Boy" or "Happy Boy", inspired by UK show Pop idol, is a national singing contest in China for male contestants as a spin off the popular series "Super Girl" or "Happy Girl". A 2010 Happy Boy southern division contestant Liu Zhu (
刘著
) are attracting more attentions recently because he went on the show looking just like a girl, wearing heavy makeup, pink stockings and high heels.
According to his Baidu wiki page, Liu Zhu was born in January 9, 1991, 1.68 meters tall fromNanchong, Sichuan province. He is currently a student of Sichuan Conservatory of Music.
Check out this video when she went on the show in front of the judges, she was repeatedly interrupted because one judge just wouldn't believe that he is a boy. Judge Annie Rose (
安妮玫瑰
) first asked if his hair was real then asked to see his id, and then even asked to examine his gender.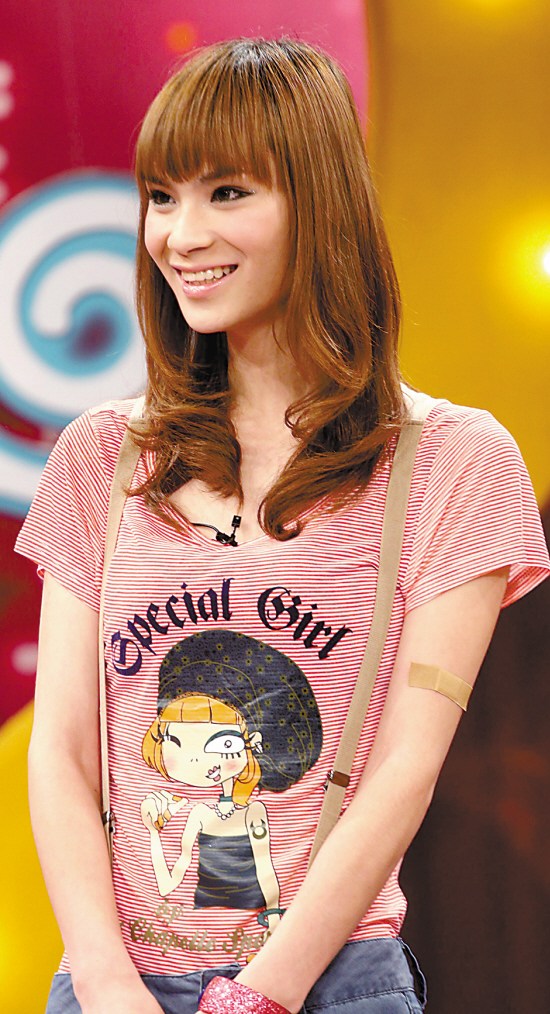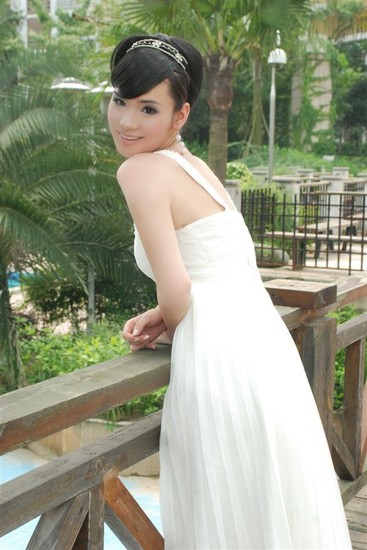 Like to get the latest updates!
---------------------------------------------------------------
Share this great information with your friends!
Related Posts