DETIK-Saya tidak tahu apakah pihak anggota DPR yang menyatakan bahwa gedung DPR mengalami kemiringan hingga 7 derajat itu masih ngotot setelah Pihak kementrian PU membantah adanya kemiringan tersebut. Namun dari peristiwa ini menjadikan rakyat semakin tau bahwa memang ada beberapa anggota DPR yang mungkin saja otak mereka memiliki "KEMIRINGAN" terhadap sebuah sensitifitas kerja. Saya tidak menyatakan bahwa maksud "Otak Miring" dalam tulisan saya ini berarti "GILA" tapi lebih bermakna kepada "Kemiringan" Otak mereka dalam hal Sensitifitas kerja mereka.
Sensitifitas kerja atau kemiringan otak para Anggota DPR tersebut bisa kita lihat dari erbagai macam sikap anggota DPR. Untuk mendapatkan contoh tersebut saya pikir sangat mudah. Misalnya saja dalam hal peningkatan Kesejahteraan rakyat. Anggota DPR mungkin saja tidak terlalu peduli dan merespons secara cepat ketika mendengar dan mendapatkan laporan bahwa di beberapa daerah gizi buruk dan orang-orang miskin yang sakit tidak mampu berobat banyak terjadi. Jangankan membuat program khusus yang langsung menangani mereka, membuat bantuanpun belum tentu.
Tapi coba kita lihat ketika pejabat mendengar ada anggota dpr yang mengeluh mobil mereka sering mogok, mungkin dengan serta merta mereka akan membuat proposal pengajuan untuk pengadaan mobil pejabat yang lebih mewah lagi. Dan yang terbaru soal adanya isu kemiringan gedung DPR ini. Mereka seolah antuisas dan cepat sekali merespon terkait isu tersebut. Respon mereka begitu cepat seperti seorang kontraktor yang akan memiliki "Tender" besar. Padahal saya sangat meyakini di daerah pasti banyak laporang gedung-gedung sekolah yang rusak yang hingga detik ini belum pernah mendapatkan respon dari emreka apalagi bantuan.
Jadi saya sangat berharap anggota DPR yang merasa jika mereka memang orang-orang terhormat bekerjalah dengan kinerja yang lurus, jangan lagi di sertai dengan "Kemiringan" otak kalian dalam berfikir dan bekerja. Kalian tentunya sudah terlalu sering mendengar istilah bahwa "rakyat sekarang bukanlah orang-orang bodoh" yang bisa kalian bodohi dengan isu-isu semacam itu.

atau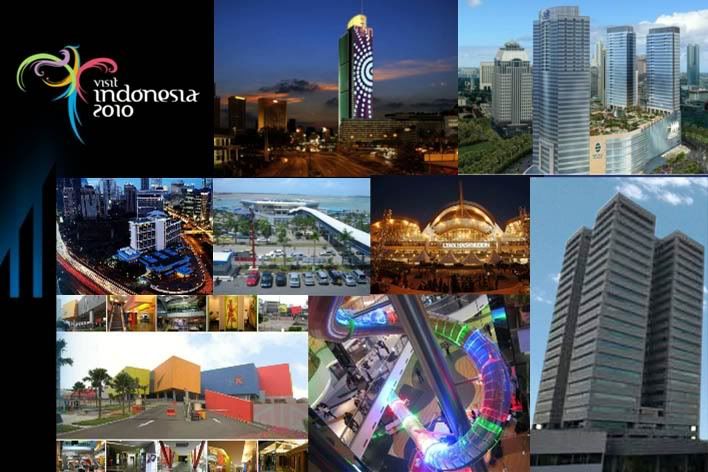 w
Bentar Lagi Bisa poto-poto kaya gini gan
Google aja pun Bingung Kok bisa miring 7° :
Perhitungan dan analisa :
Pernyataan Penghuninya :
ww.upilkeren.blogspot.com
------------------------------------------------------

Like to get the latest updates!
Good Luck
----------------------------------------------------------------
Share this great information with your friends at the bottom of this page!
READ MORE»