Friday, December 31, 2010
Posted by

Fabianus Dean
at 1:58 PM

KOMPAS IMAGES/BANAR FIL ARDHI
Ekspresi pemain Indonesia, Irfan Haarys Bachdim, usai mencetak gol pada pertandingan Piala Suzuki AFF 2010 melawan Laos di Stadion Utama Gelora Bung Karno, Jakarta, Sabtu (4/12/2010). Pertandingan ini berakhir 6-0 untuk kemenangan Indonesia dan memastikan masuk ke babak semifinal.
JAKARTA, KOMPAS.com — Banyak pengguna Twitter yang bertanya-tanya ada apa gerangan dengan Irfan Bachdim. Alasannya, tiba-tiba hashtag #stayherebachdim menjadi trending topics alias topik populer yang sedang dibicarakan, Kamis (30/12/2010) malam.

Ada yang menduga Bachdim akan pulang ke Belanda dan bermain di klub Eropa. Rata-rata pengguna Twitter asal Indonesia berharap Bachdim tetap di Indonesia membela tim "Garuda".

Namun, kenyataannya nasib Irfan Bachdim di timnas Indonesia tengah terancam. Klub yang saat ini mengontraknya, Persema Malang, bergabung ke kompetisi Liga Primer Indonesia (LPI) yang digagas Arifin Panigoro. Liga ini dianggap kompetisi ilegal oleh PSSI.

Keputusan Persema membuat Irfan tidak diperkenankan membela timnas Indonesia. Sebab, PSSI menetapkan bahwa untuk menjadi pemain timnas, seorang pemain harus melalui kompetisi binaan PSSI, Indonesia Super League (ISL). Manajer Timnas Andi Darussalam Tabusala mengaku tengah melobi Irfan dan agennya serta klub PSSI agar pemain keturunan Indonesia dan Belanda itu bisa tetap membela timnas.

Share:
------------------------------------------------------

Like to get the latest updates!
Good Luck
---------------------------------------------------------------
Share this great information with your friends!
READ MORE»
Posted by

Fabianus Dean
at 1:41 PM

Saturday, December 25, 2010
Cantik kan?
pasti anda berfikiran untuk menjadi pacar atau mungkin menikahinya. Tapi jangan terburu-buru dulu ndan. dia itu

Cowok

bukan Cewek. namanya Kiyoshi Sakurazuka, seorang

cosplayer cowok

yang tak pernah memakai pakaian

cosplay cowok

. dia adalah seorang Crrosdrreser.
ini ada sedikit biodatanya
Name: kiyoshi sakurazuka
Real Name :澈樱冢 = Che Ying Zhong (CMIIW)
Birthday : April 4, 1984
Height : 160cm
Weight : 40kg
Blood type : A
Constellation : Aries
Gender : Male
Birthplace : Hunan, China
Graduate : Beijing Institute of Technology
Blog :
http://kiyoshi17.blog.163.com/
itu foto sama cewe nya..
(cewenya sama Kiyoshi cakepan kiyoshi :o Kiyoshi sebalah kanan
)
Ini foto-foto kiyoshi saat memakasi baju cewe: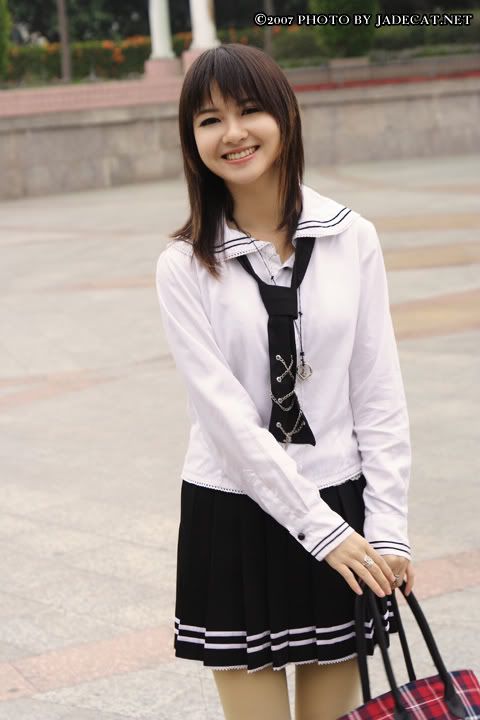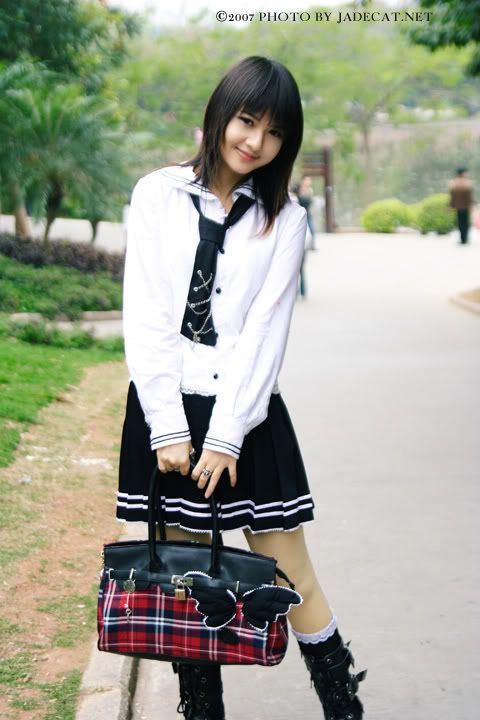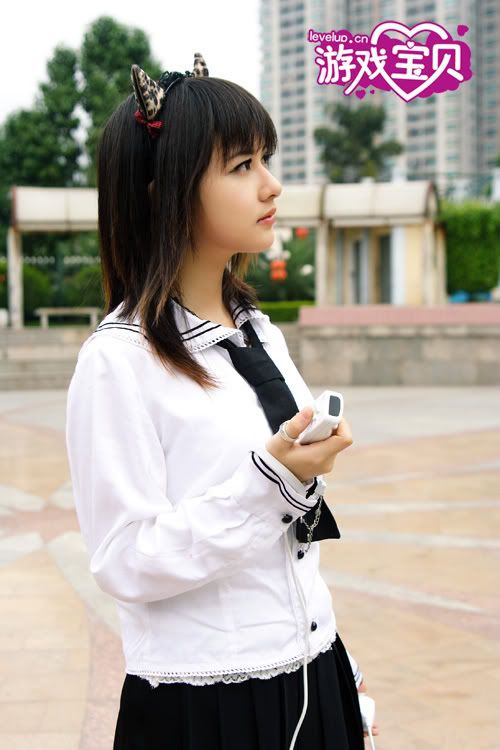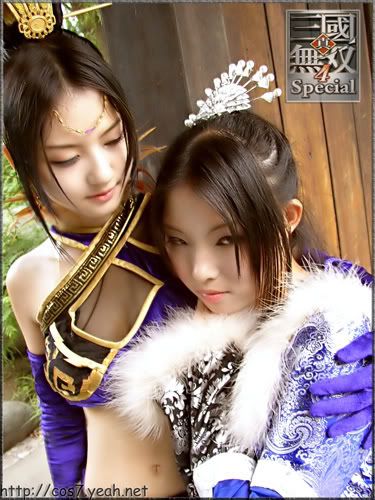 Share:
------------------------------------------------------

Like to get the latest updates!
Good Luck
---------------------------------------------------------------
Share this great information with your friends!
READ MORE»
Posted by

Fabianus Dean
at 3:59 PM