Apa itu Harlem Shake? Bagi yang baru mendengar istilah ini, YouTube punya penjelasannya.

Seperti dilansir detikINET dari YouTube-Trends, Jumat (15/2/2013), Harlem Shake dikenal sebagai dance move di tahun 1980-an dan sebuah judul track yang diproduseri oleh Baauer.

Seorang vlogger (video blogger) bernama Filthy Frank disebut-sebut sebagai orang pertama yang bertanggung jawab pada meme ini di mana ia mengupload videonya pada awal Februari lalu.

Sejak itu, video-video serupa merebak dengan cepat di internet, masing-masing dibumbui dengan kreativitas yang berbeda-beda dan tempat yang juga bervariasi, dari mulai kantor, hingga militer. Hampir semuanya mengundang gelak tawa, meski ada pula yang terlihat 'datar'.

Video Harlem Shake mengusung 'skenario' yang garis besarnya sama. Satu orang memulai dance di tengah suasana yang sengaja dibuat 'adem ayem' dan terlihat tidak memperhatikan orang tersebut. Namun, belakangan, seisi ruangan mulai ikut ngedance dengan gaya yang berbeda-beda. Bahkan mereka kerap memakai pakaian dan aksesoris 'unik'.

YouTube mencatat, pada tanggal 11 Februari 2013, sekitar 12.000 video 'Harlem Shake' telah diposting di layanannya sejak awal bulan. Adapun belasan ribu video konyol nan kreatif tersebut sudah ditonton sebanyak 44 juta kali.
Berikut adalah kumpulan videonya yang dikutip dari berbagai sumber, cek TKP gan:
1. KASKUS OFFICER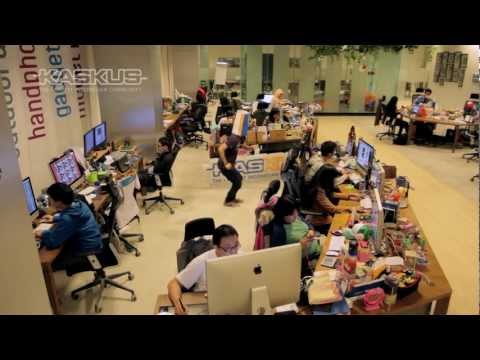 Itu yang hamil aja masih ikutan, keren nggak tuh?

2. detikcom
3. VivaNews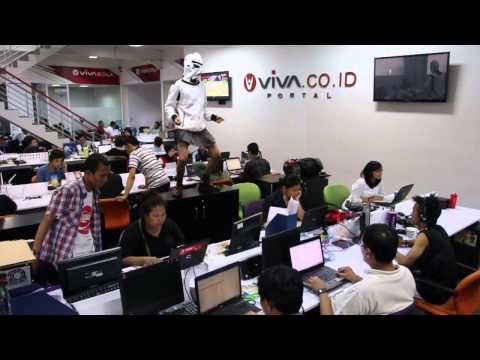 4. RollingStone Indonesia
5. Ardan Radio Bandung
6. Ardan Radio Bandung Versi 2
7. Herlem Shake Indonesia Versi 3
8. Harlem Shake (Pocong, Suster Ngesot, Kunti)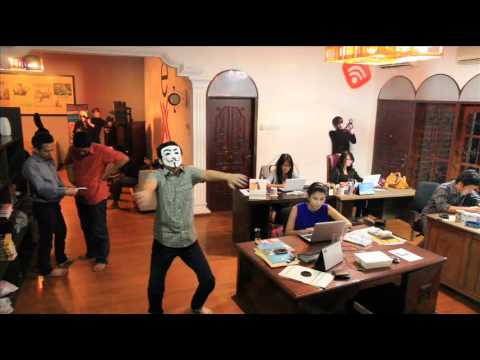 9. Think.Web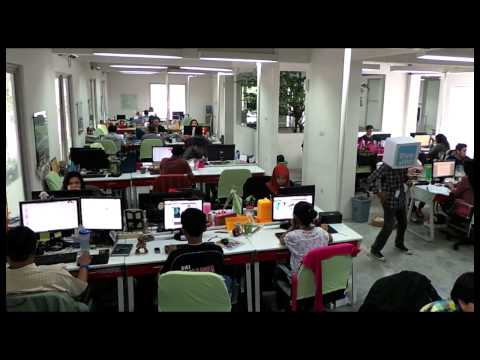 10. Facebook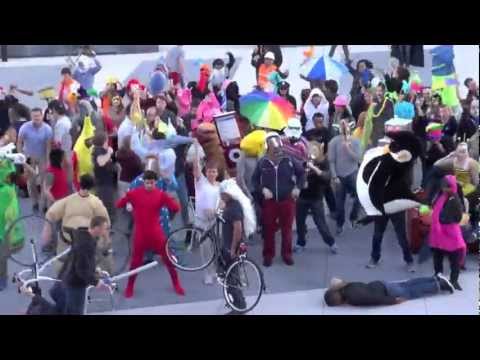 11. Google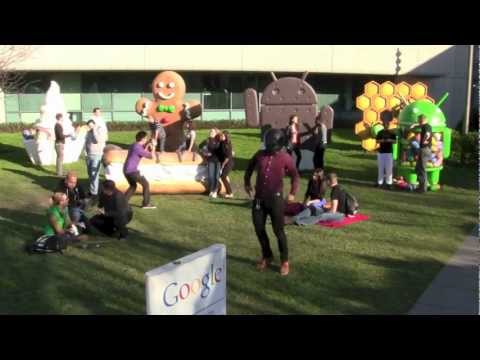 12. Pas Siaran Berita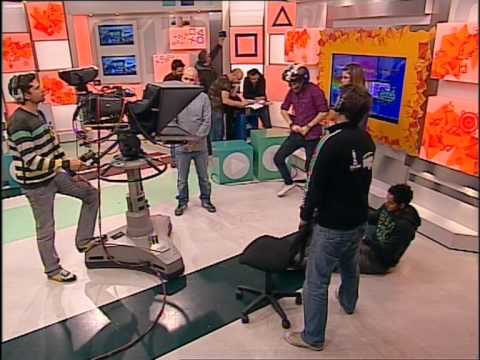 13. Ala Pemadam Kebakaran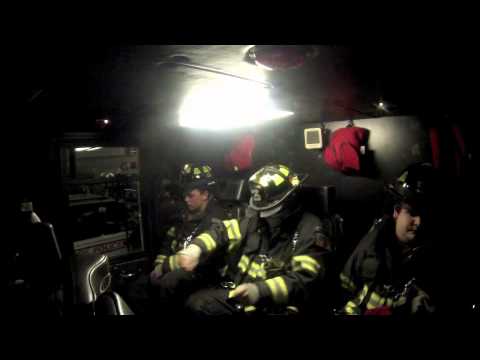 14. Ala Ayah & Anak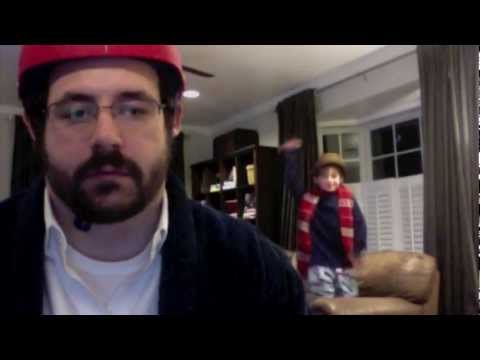 15. Harlem Shake Sekeluarga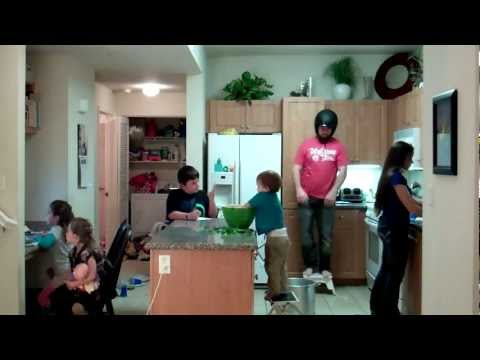 16. Harlem Shake di Laundry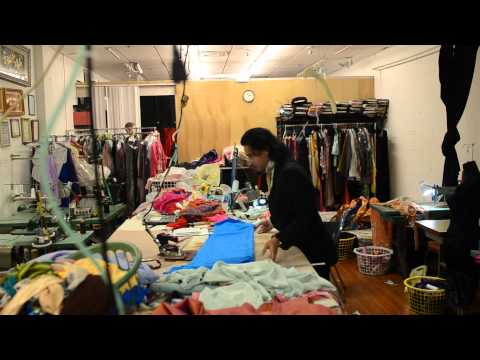 17. Harlem Shake Ala Tentara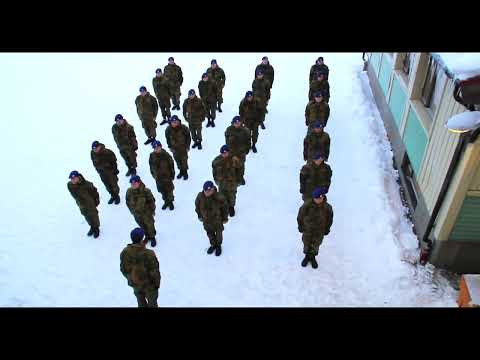 18. Harlem Shake di Subway
19. Harlem Shake di Tengah Jalan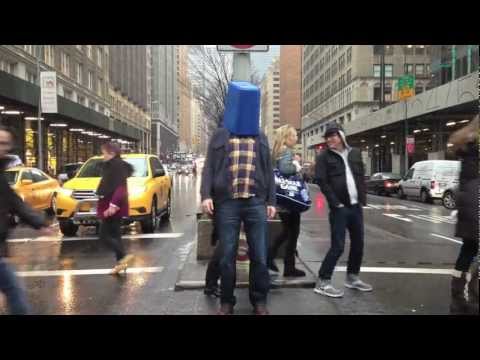 20. XM Gravity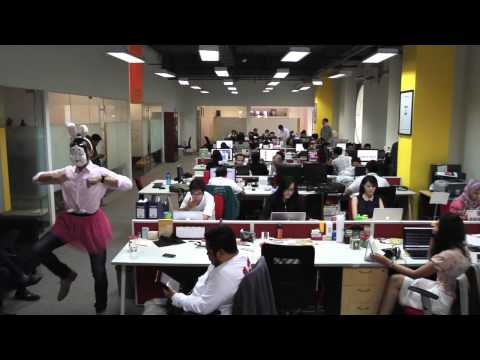 ---------------------------------------------------------

Like to get the latest updates!
---------------------------------------------------------------
Share this great information with your friends!
READ MORE»