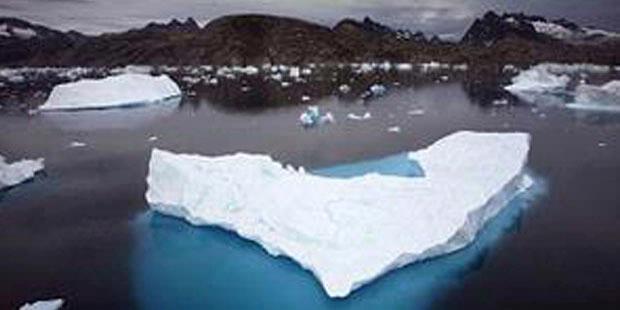 Isu pemanasan global bukan lagi hal baru. Namun bukan berarti dampaknya tidak dapat diantisipasi dengan cara yang mudah. Semuanya cukup berawal dari lingkungan sekitar.
Senior Staf Deputi III Pengendalian Kerusakan Lingkungan dan Perubahan Iklim Kementerian Lingkungan Hidup, Gunardi, mengatakan hal itu saat Seminar Eco-city dan Pengelolaan Sampah di Fakultas Teknik Universitas Indonesia, Depok, Selasa (4/10/2011).
Dia mengatakan, saat ini pemanasan global akibat dari efek gas rumah kaca sudah terjadi. Tapi bukan berarti itu tidak dapat dikurangi.
Cara paling mudah dapat diawali dari rumah dengan menanam pohon di sekitar rumah. Kemudian mematikan lampu, alat pendingin ruangan, televisi, dan alat elektronik setiap selesai menggunakannya.
"Jika dilakukan tiap hari maka kita menghemat ribuan kg CO2 tiap tahun. Bayangkan saja, alat elektronik yang terlalu lama dipakai sedikitnya membuang 3 kg CO2," kata Gunardi.
Tidak hanya itu, hemat air juga membantu mengurangi dampak pemanasan global. Karena penggunaan pompa air atau pompa air panas memakan energi listrik yang tinggi.
Selain itu, membiasakan diri mendaur ulang sampah organik dan tidak membakar sampah di pekarangan rumah juga mampu mengurangi dampak pemanasan global. Hal ini dapat dilanjutkan dengan mulai mengurangi penggunaan kendaraan pribadi.
Inovasi pada alat transportasi massal di Jakarta saat ini seperti busway dan feedernya sedikit menjawab pertanyaan masalah polusi udara yang ditimbulkan oleh kendaraan pribadi. Apalagi jika proyek MRT (mass rapid transit) dan bus layang dapat segera terealisasi, masyarakat dapat beralih ke kendaraan massal dan dampak pemanasan global akibat polusi udara dapat berkurang.
sumber: kompas.com
---------------------------------------------------------

Like to get the latest updates!
---------------------------------------------------------------
Share this great information with your friends!
Related Posts